I created a CSS file that modifies the Domoticz visual design a bit:
Dashboard: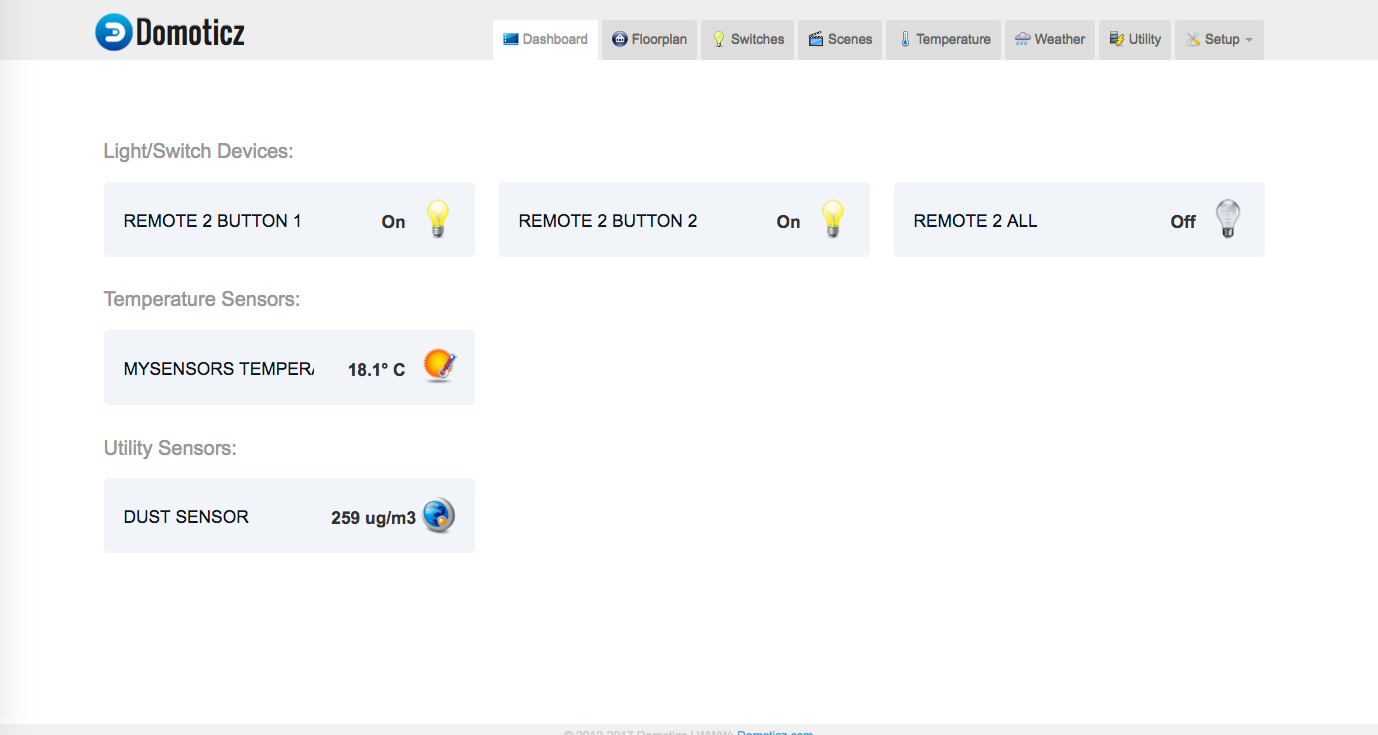 Switches: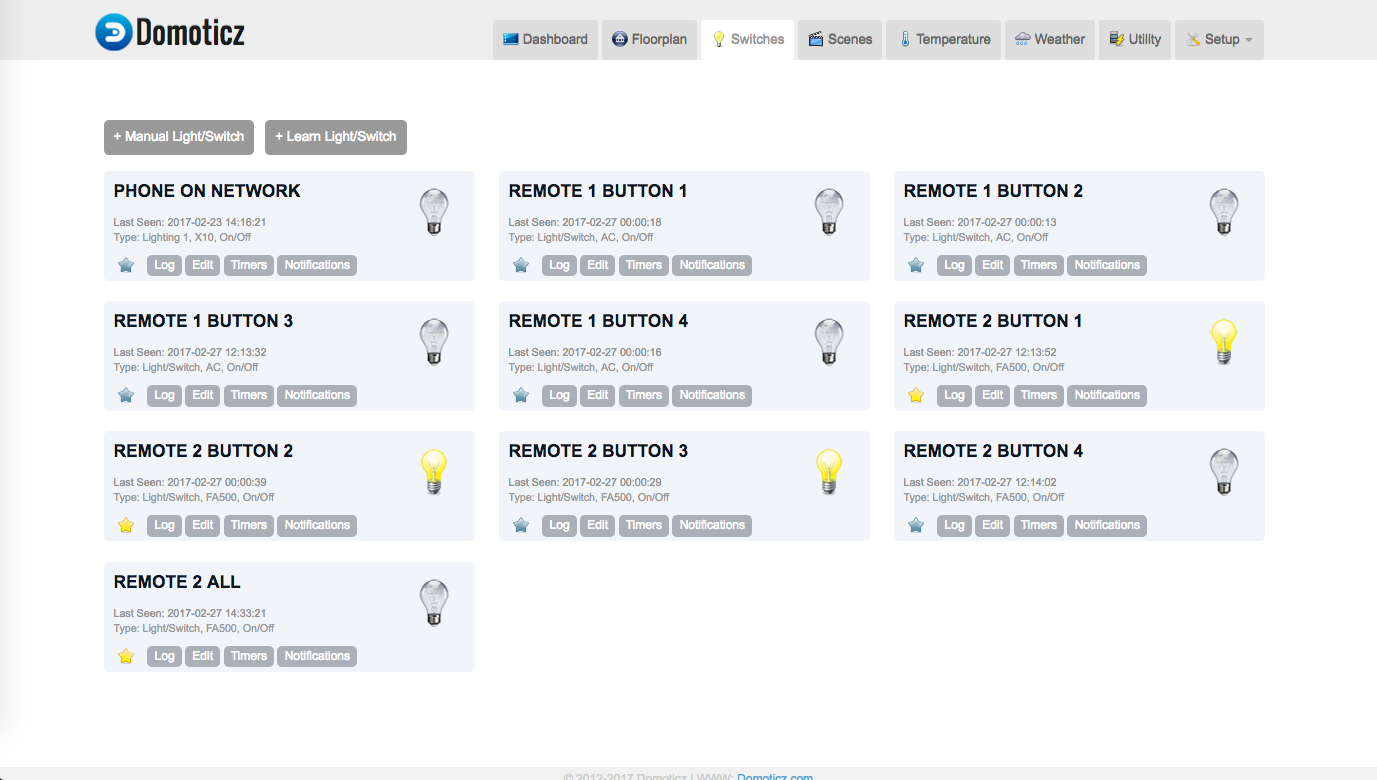 Setup: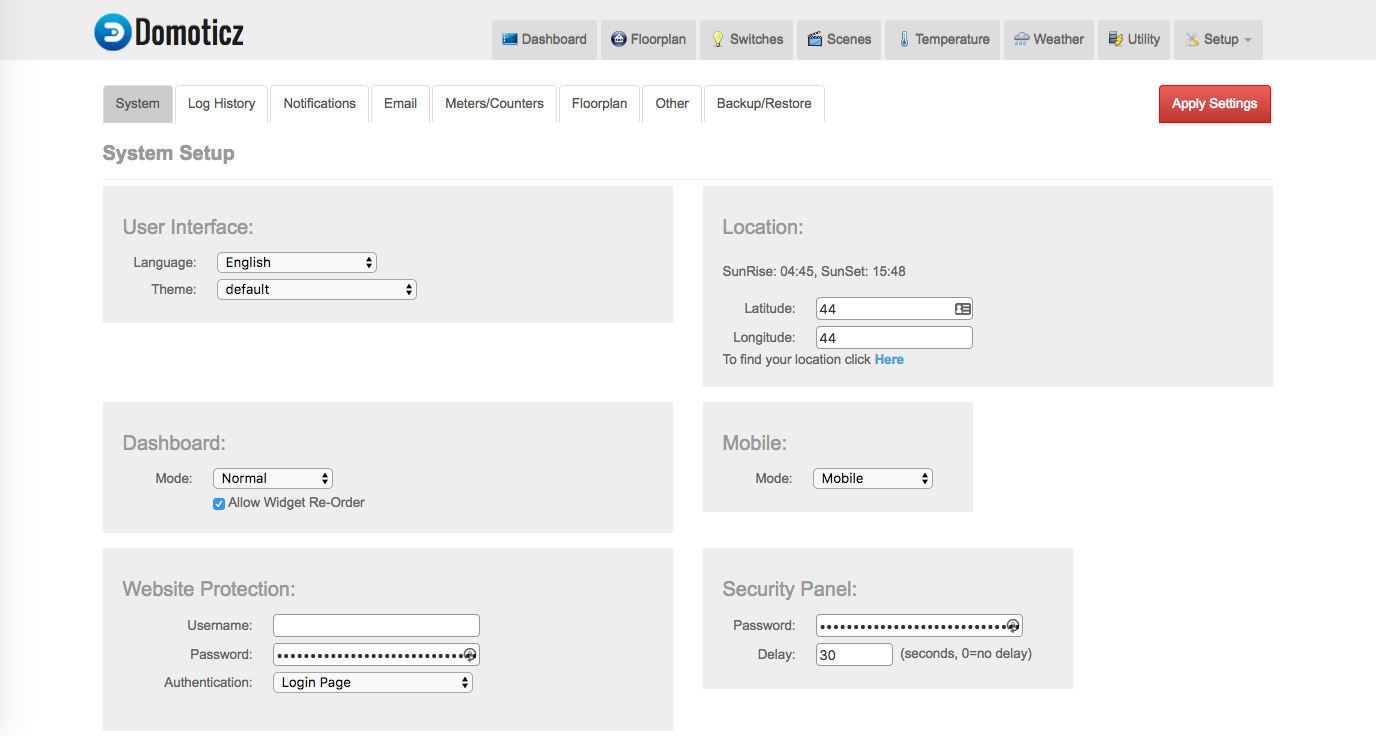 I personally use Stylebot browser plugin to add the CSS to Domoticz. But I guess you could also add it some other way.
THE CSS:
http://www.pineapplejazz.com/public/dom ... polish.css
Note: I am not a power user, so I may not have styled something that you use. It's easy enough to add it though.