Probably asked before, but i can't find a solid solution so far, so hopefully you guys can help me out.
I have the following setup:
- ibox2
- rgbw/rgbww light bulb
- 5in1 smart led controller
- led strip rgb connected to the 5in1 led controller
I've added the hardware to domoticz port: 5987, bridge type V6, Type: RGBWW.
Right now the bulb is working fine. (Whoeha)
However, the led controller (for the ledstrip) isn't.
I basically (because i was desperate) tried every hardware combination (v4/6 rgb/rgbw / rgbww / white).
Also tried some bash scripts but still no results.
On the ios milight app the strip is responding tough (using controller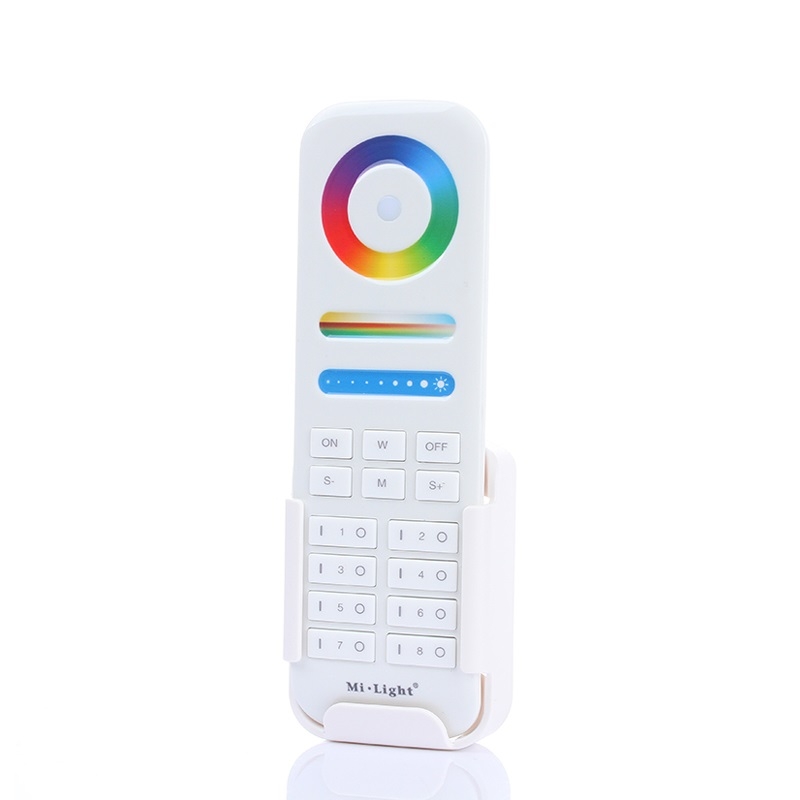 )
I'm pretty sure i'm not the first to cross this problem. Hope you guys have a fitting solution.